April 2023
|
Interview
Opening the First Psilocybin Service Centres in Oregon with Dave Naftalin from Drop Thesis
The world of psychedelics has been gaining momentum in recent years, with more and more people turning to these substances for their potential therapeutic benefits. And while the use of psychedelics is still a controversial topic, there are those who are forging ahead in this field, determined to create safe and supportive environments for those who wish to explore the potential of these substances.
Dave is one such person, a recent graduate of the Changa Institute who is now on track to open one of the first service centres in the United States dedicated to psilocybin therapy. With his personal experience of transformation with psychedelics, Dave is determined to create a space where others can experience similar breakthroughs in a safe and supportive environment.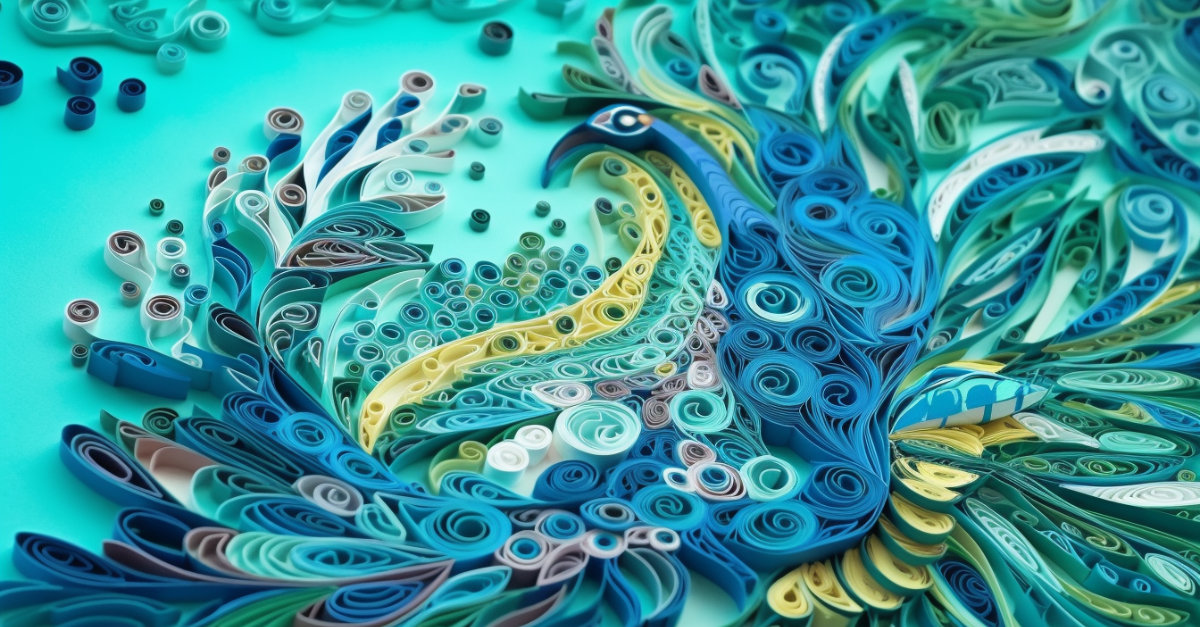 Dave's Personal Healing Journey
Floris: What is your connection to psychedelics? How did you become to be one of the first graduates of the facilitator training programme?
Dave: For over a decade, I've personally found psychedelics to be instrumental in my healing journey. I believe that many health issues have emotional roots and can manifest in our bodies. When I began experimenting with psychedelics, I experienced emotional and energetic releases, which led to improved health, a changed perspective, and a heightened sense of interconnectedness and self-love. This transformation impacted every aspect of my life.
I think it's crucial to engage the mind with the heart to walk a different path in life. The passage of psychedelic legislation in Oregon was exciting, as it allowed for a more open and accessible approach to these experiences. While underground options exist, the service centres we're opening will cater to those who are new to psychedelics and seek a safe, regulated environment. These centres will foster trust and confidence between facilitators and clients while eliminating legal concerns.
I chose to obtain a facilitator license because I believe it's important to be part of this movement. My business partners and I have established Drop Thesis, a company dedicated to making these transformative experiences accessible to millions of people.
Becoming One of the First Psilocybin Facilitators
Floris: Please describe the training you received from the Changa Insitute. What stood out to you?
Dave: Initially, nine schools were approved by the Oregon Health Authority for psychedelic training. I chose the Changa Institute due to its comprehensive curriculum and exceptional faculty. The institute focuses not only on pharmacology and Western research but also on social equity and the indigenous cultures that have used these medicines for thousands of years.
Changa adopts a holistic approach, teaching the history, medicinal aspects, and social equity, while training students to become empathetic, knowledgeable, respectful, and humble facilitators.
It's crucial for facilitators to be well-versed in the process, as they must create a safe, trusting environment for clients who may be seeking to heal deep-rooted traumas. These healing experiences can occur quickly, over one or multiple sessions. While facilitators don't diagnose or control the process, they play a vital role in holding space and gently guiding clients as needed. Adequate training is essential to ensure facilitators can provide the necessary support.
Floris: How will you, and other recent graduates, bring your knowledge into practice?
Dave: Our program was among the first to graduate in the state, with 12 of us completing it. Currently, hundreds of people are enrolled in various programs, with most lasting seven to nine months. By this summer, there will be more than one hundred facilitators who have completed their courses.
However, there are only six applications for service centres, which are necessary for facilitators to practice. Drop Thesis aims to create centres where facilitators are treated exceptionally well, setting high industry standards for both facilitators and clients. This includes competitive pay and comprehensive support.
Our goal is to open the first centre within the next 60 to 90 days, followed by 10 centres across Oregon by the end of 2024, and then expand into other states like Colorado. At Drop Thesis, we welcome facilitators from all schools, focusing on diversity and selecting the best candidates to provide clients with a range of choices. Clients can then select the facilitator they believe will best suit their needs.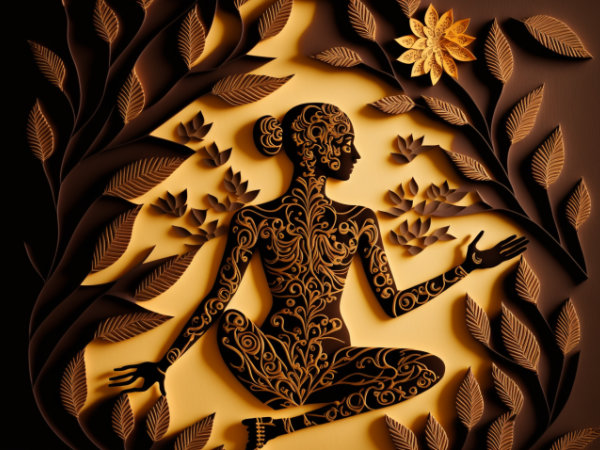 Oregon Psilocybin Facilitation Training Program
The Changa Institute offers the Oregon Psilocybin Facilitation Training Program, a comprehensive training program that provides students with the skills and knowledge to become Licensed Psilocybin Service Facilitators.
Discover Facilitator Training
Realities of Starting a Psilocybin Facilitation Centre
Floris: What were the challenges in setting up a psilocybin facilitation centre?
Dave: Working with local and state authorities, including the City of Bend and the Oregon Health Authority, has been a pleasant experience. Although establishing a new industry takes time, communication has been efficient and effective. Questions from both sides are being addressed, and the process has been as streamlined as possible.
It's essential to manage expectations regarding the timeline of when facilitators will start practising. While some may have anticipated the commencement of services earlier this year, it is crucial to understand that delays can occur.
Having these treatments above ground allows researchers and practitioners to collect valuable data on the impact and effectiveness of the therapies, which can be challenging to obtain when operations are conducted underground.
Floris: Can you speak to the worries that future clients might have? There is still a big mismatch between state and federal laws.
Dave: Data is crucial for the growth of the industry, and clients should be educated about its significance. While clients' records are protected by HIPAA and they have the right to maintain privacy, the state has considered mandating data sharing. It's essential to balance the importance of data for the industry's progress while respecting clients' privacy concerns.
Research from institutions like Johns Hopkins University and NYU is vital for descheduling these treatments at the federal level, making them accessible to all who need them. Many individuals, including veterans, could benefit from these therapies. Although I can't speak as a medical expert, the available research seems promising.
Ultimately, collecting data may help sway the federal government's stance, but it's crucial to find a balance between obtaining aggregate data and protecting individuals' privacy.
Floris: What would you want to say to someone who is looking to join this new sector of above-ground psilocybin facilitation centres?
At Drop Thesis, transparency within the industry is seen as crucial. Instead of focusing on competition, there's a collective effort to provide access to this medicine for as many people as possible. More service centres need to be opened to accommodate the demand and ensure facilitators can make a living doing what they're passionate about.
The biggest challenge in opening these centres is the fear of federal consequences, as psilocybin is still classified as a Schedule I substance. Education, open communication, and giving clients a voice are essential for moving the industry forward.
Floris: How has it been possible for you to set up Drop Thesis? Is there a path that others can emulate?
People getting involved in their communities and having open conversations is crucial for the industry's growth. Establishing a service centre isn't difficult, and the various centres will differentiate themselves based on their standards of care and settings. Some may have a medical feel, while others, like Drop Thesis, aim to create a hospitable and comfortable environment.
Accessibility is key, and relationships within the industry are built on transparency, truth, love, acceptance, and respect. Integration is considered the most important part of the process, and there is a significant movement focused on it. Many facilitators are obtaining licenses for integration, coming from diverse backgrounds like licensed therapists or life coaches.
The industry is commended for recognizing the importance of integration and incorporating it into the process. Facilitators are going above and beyond state regulations to ensure clients receive the necessary support during their journey.
The ongoing conversation and collaboration within the industry are essential for promoting, educating, and advancing it. It's encouraging to see many people on this path, working together to make a difference. Open communication and support among industry members can lead to a brighter future for all involved.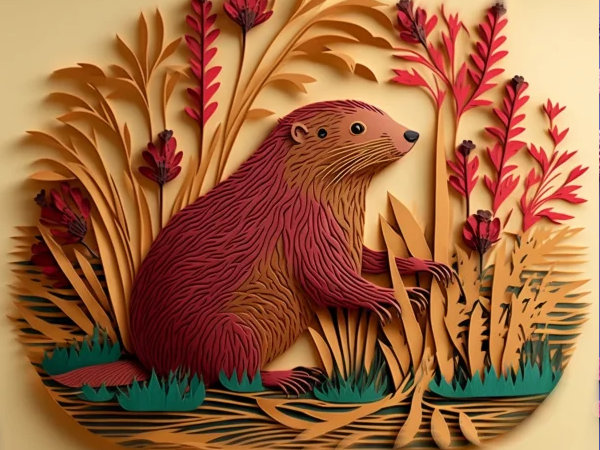 Oregon Training Courses
Since Janaury 2023, facilitation of services with psilocybin-containing mushrooms is possible in the state of Oregon. These are the programs that are approved by the Oregon Health Authority.
View Oregon Courses